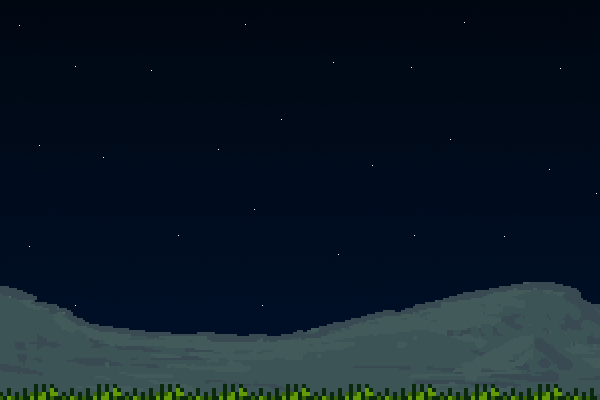 For ten days, starting today and ending on Christmas, we'll be giving away a golden key each day to two of our most loyal subjects. What does this key unlock? The best holiday gift of all of course! Access to all of the wonderful features of King Arthur's Gold!

Follow these simple rules and if you're a good boy or girl (and a bit lucky), you'll be filling your home with the joyous sounds of zombies moaning and powder-kegs exploding during the holidays!

1. Like/+1 our page on facebook or G+.
2. Join our steam group which you can find here: http://steamcommunity.com/groups/kag2d

Winners will be chosen from our Steam group at random each day and contacted via Steam (by user gC.Furai), so make sure your account is active!

Even if you already have a gold account, you are still eligible. Because what could possibly be a better gift to a friend than a gift of gold?

Be sure to let all of your friends know about this contest. If this is the first time you've heard of King Arthur's Gold – download and play for free here: http://kag2d.com

So, good luck, and happy holiday wishes from everyone here on the King Arthur's Gold team!

– Lucas (Furai) & Dave (SirSalami) on behalf of the KAG Team
Winners are (Steam Username Listed):
15th December – David934, I'm Kill You
16th December – [GmT]☢numbers☢™, Ozone Parrot
17th December – CoolcatHedgehog, the_gotham
18th December – debruynvince, earthboundsss
19th December – PumpkingSlice, Kevinatoranator
20th December – MuShRo0m, [kabrňák] Woodbin
21st December – Angron, Caukes
22nd December – Nighthawk, SkyHigh420
23rd December – General Sam, [K]yuu
24th December – [WG] Trollax, pokeblue
Congratulations!
Disclaimer: This promotion is in no way affiliated with Facebook, Google+, Tumblr, or Steam. Rules are subject to change.