A round of most important fixes.
If you haven't tried out the game yet we have an offer to KAG players for 30% off Trench Run! Use the code KAGLOVE30 when buying Trench Run here to claim your discount. As always, you can retrieve a steam key from the panel should you prefer to play your games through steam.
Changes:
– lobby bug fixes
– sniper bot a bit less perfect
– map fixes
– wrong series-end conditions in cases of many ties
*we are aware of the "singleplayer crashes after playing multiplayer" bug, it will be fixed as soon as we find a solution*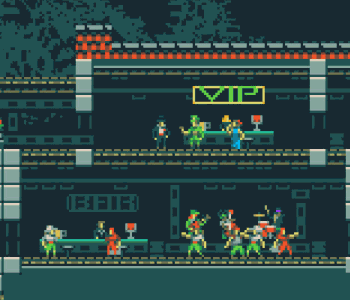 Have fun!